Our Board and Supporters
Our Board is a hand-picked group of people, each an experienced and respected specialist in one (or several) key fields related to our work.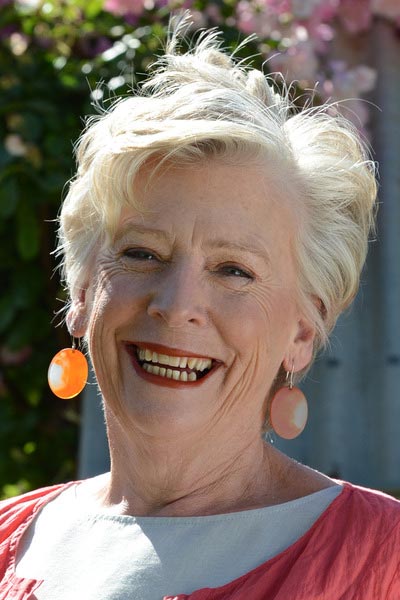 Maggie Beer
Maggie's hope for every Australian to have a good food life leads her to work on many levels, with the hope of encouraging everyone (young, old and in between!) to enjoy quality, seasonal cooking every day. "I have gathered around me a committed Board for the Foundation, all with skills I'm in awe of, and over the last several years I have found a group of committed passionate people in all areas of aged care, all of whom want to make a difference to the quality of life of residents and aged people needing care in the community. I feel it's like a huge jigsaw with pieces that we can pull together over time to make a wonderful picture that we can be proud of." Maggie Beer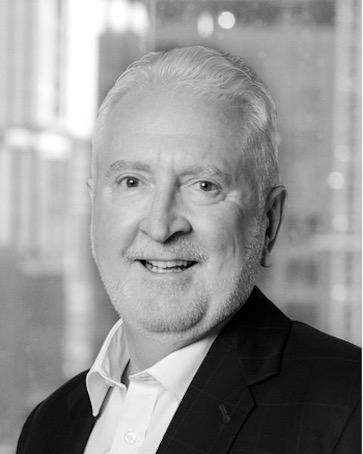 Jon Clarke
Chair, Maggie Beer Foundation
Jon Clarke is the former managing partner of Cowell Clarke lawyers, and now the principal of Jon Clarke Advisory. Jon combines the experience and knowledge of almost 40 years at the frontline of the legal profession with his core asset of communication – the essential skill in finding solutions to corporate, business, probity and procurement issues. Jon also has governance expertise, is Chair of several not-for-profit organisations, a Founding Director of Kick Start for Kids Pty Ltd, and Director Resthaven Inc.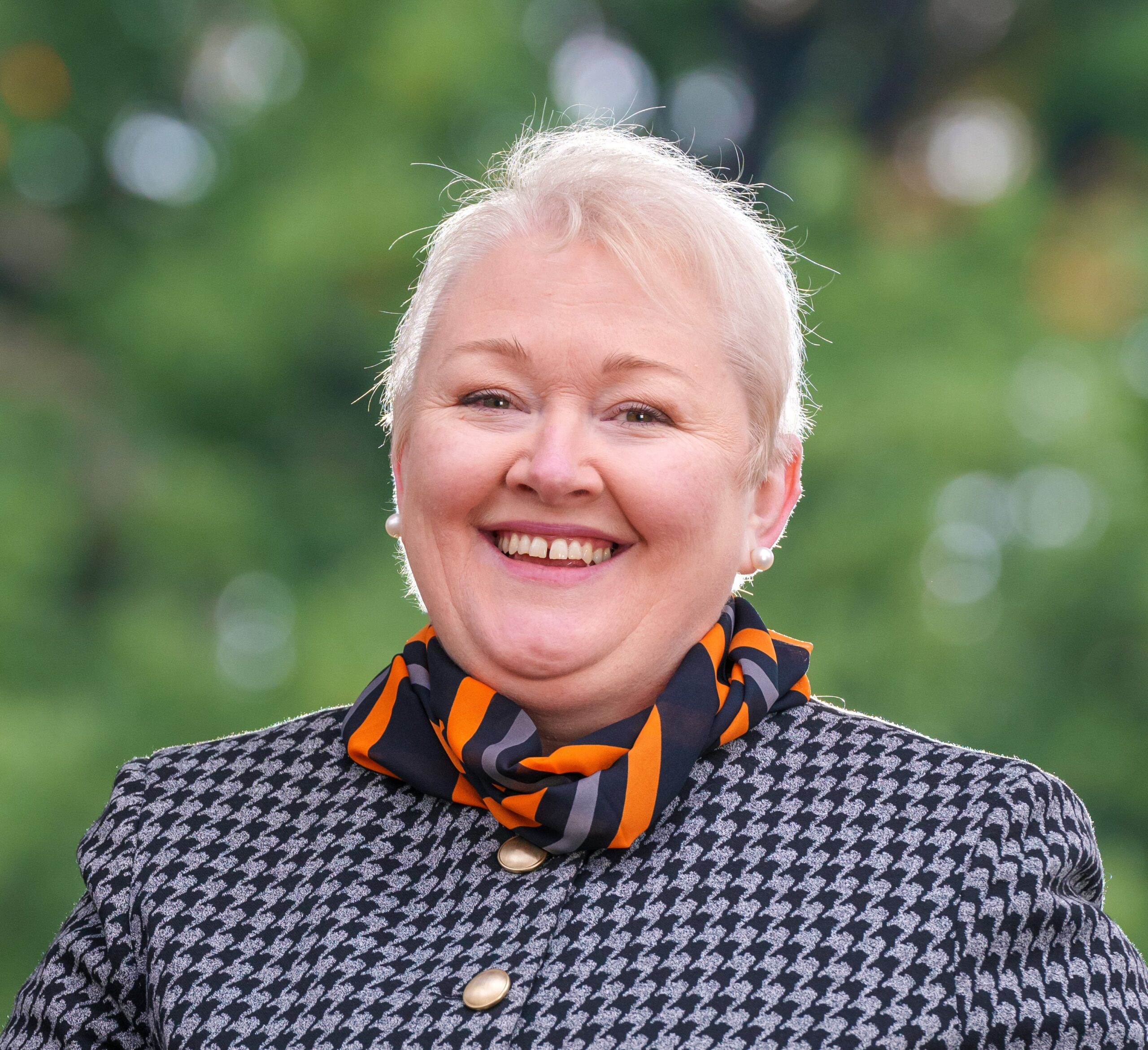 Beverly Smith
Beverly is a senior executive leading business transformation across the seniors living and care continuum, including executive roles at Bolton Clarke, Australian Unity and currently the Executive General Manager of the Self-Managed division at myHomecare Group. She brings to the Foundation a passionate commitment to enriching the lives of ageing Australians through healthcare, social impact and economic reforms. Beverly chaired the Retirement Living Council Working Group to produce 'Retirement Living – A Solution for Older Women at Risk of Homelessness', and her operations leadership was recognised through a national Good Design Award in the Business Model Innovation category, and as a finalist in the Executive of the Year – Innovation and Design category by The CEO Magazine.  
Beverly's experience as a commercial lawyer brings deep capability in corporate governance and risk-weighted decision-making.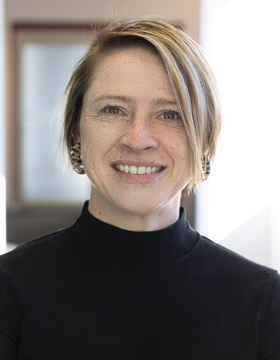 Robyn Hayward
Robyn is a Chartered Accountant with over 25 years experience across various organisations, predominantly in the Australian media industry.  Robyn is an exceptional and respected leader, who initiates business growth and sustained profitability through operational efficiency and improvement, change management and strategy development. Not only does she have a wealth of experience leading finance teams and delivering finance transformation projects, she also brings a passion to the Foundation for improving food and nutrition in Aged Care through personal experience with her Mum.  This is Robyn's first Board position and she will be focussed on finance and governance for the Foundation.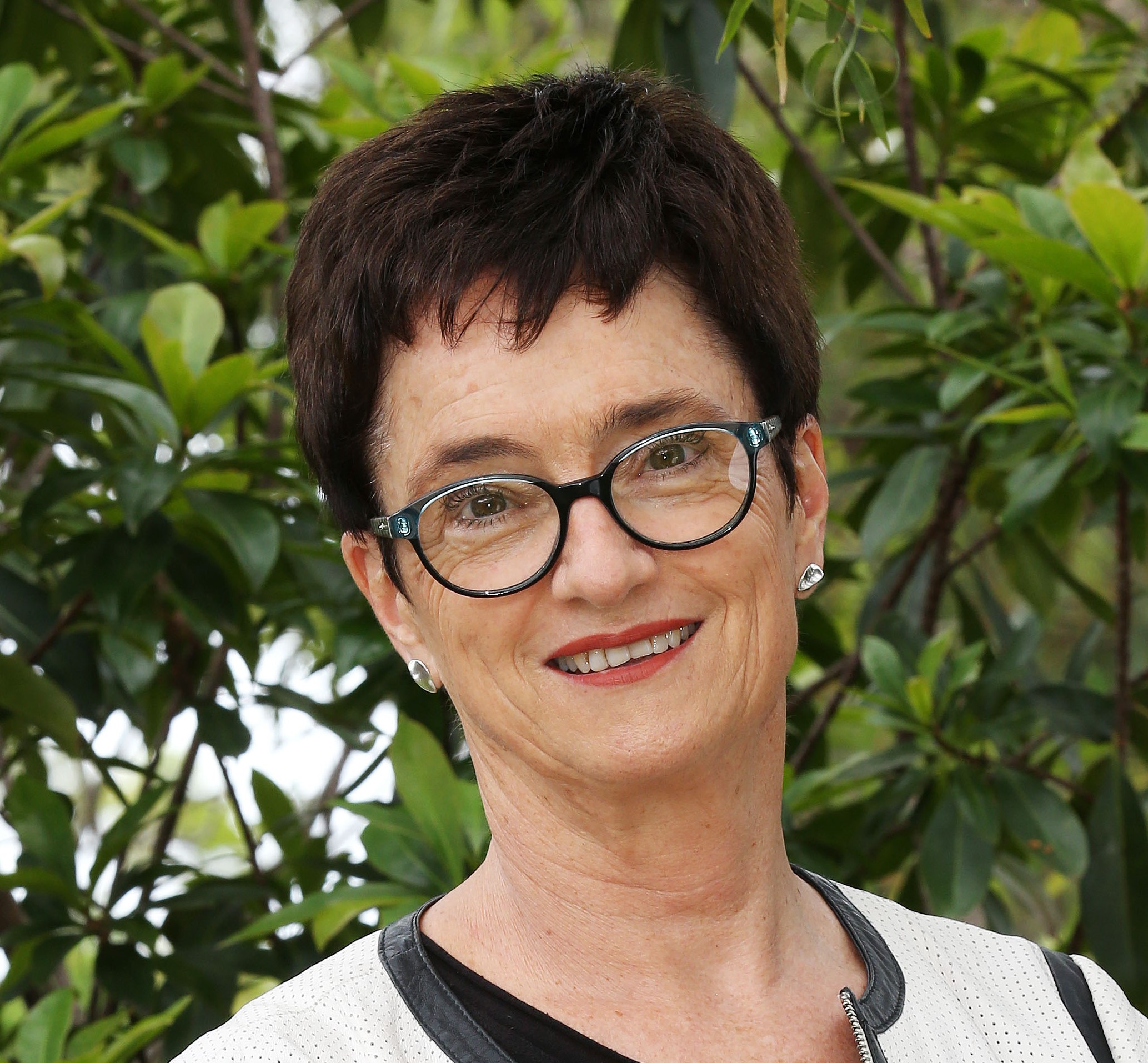 Professor Susan Kurrle
Susan is a specialist geriatrician practising at Hornsby Ku-ring-gai Hospital in northern Sydney and at Batemans Bay Hospital in southern New South Wales. She holds the Curran Chair in Health Care of Older People in the Faculty of Medicine and Health at the University of Sydney. Her research and practice interests centre on dementia, frailty, elder abuse, successful ageing, and intergenerational programs, and her work focuses on translation of research into clinical practice. She has recently been awarded the 2022 Sidney Sax Medal for leadership in health services policy and delivery.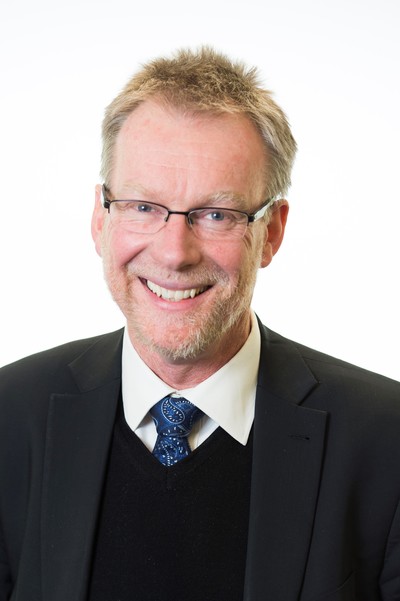 Professor Kurt Lushington
Kurt is a Clinical Psychologist and Research Professor in the Justice and Society Unit of the University of South Australia and affiliated with the Centre for Brain, Body and Behaviour and Centre for Workplace Excellence. Kurt is interested in the psychophysiology of sleep and, as well, healthy ageing. His clinical speciality is sleep medicine, both applied and theoretical. He is a member of the Australian Sleep Association sub-committee for Behavioural Management of Sleep Disorders, and a fellow of the Australian Psychological Society, World Sleep Association and Sleep Research Society. Kurt is currently working on projects examining the impact of sleep disruption on daytime functioning and pathophysiology in children with sleep disordered breathing and working with industry groups examining the impact of fatigue on workplace performance. He is also leading cross-disciplinary teams looking at healthy ageing with projects examining financial capability, housing security, malnutrition and aged care and digital literacy. Since beginning his academic career in 1996, Kurt has published 125 peer reviewed papers and 19 book chapters. Over the period 2012-2020, Kurt was the Head of School for the School of Psychology, Social Work and Social Policy and over the period 2005-2020 Head of the Discipline of Psychology at UniSA. During his tenure, Kurt was responsible for introducing new degree programs in cognitive neuroscience, ageing and disability and counselling. In 2012, Kurt and his team received the Australian Government's Office of Learning and Teaching award: 'For introducing work-integrated learning and enhancing student experiences and professional development into psychology undergraduate degrees through nationally-recognised curriculum renewal'. Under his leadership he had oversight of the rise in the discipline of psychology's Excellence in Research Australia ratings from 2 (below world standard) to the maximum possible of 5 (well above world standard), placing the discipline in the top six in the country.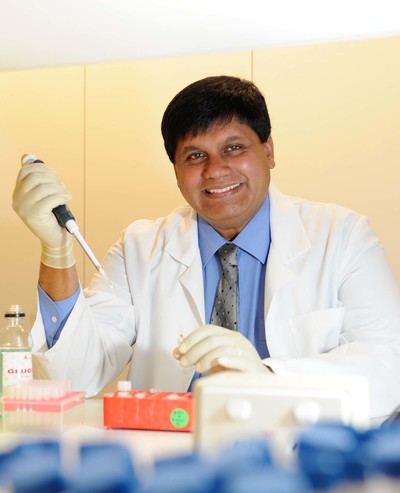 Professor Ralph Martins
Ralph is a leading expert in Alzheimer's disease, whose career spanning 30+ years, has resulted in 350+ publications in mid to high impact journals. He has established a research unit currently comprising 60+ research staff and postgraduate students, who are working to understand the cause(s) of AD. His research has led to the identification of 3 novel drug candidates, attracting Federal funding and the interest of key commercial partners. He is the winner of a number of awards, including 2010 WA Australian of the Year, 2011 WA Citizen of the Year and was awarded an Australia Day honour Officer of the Order of Australia (OA) 2013. He holds board memberships of 3 research foundations, several committees for national research organisations. His research is world renowned and is considered an international expert in his field.
Board Alumni
Olivia Nassaris   Sarah Goodwin   Elizabeth David   Peter Kenny   Jane Mussared   Trevor Richards  Kevin Reid   Wendy Holdenson   Wendy Lacey